Meet the Team.
We are a very dedicated team here at Airport Secure Parking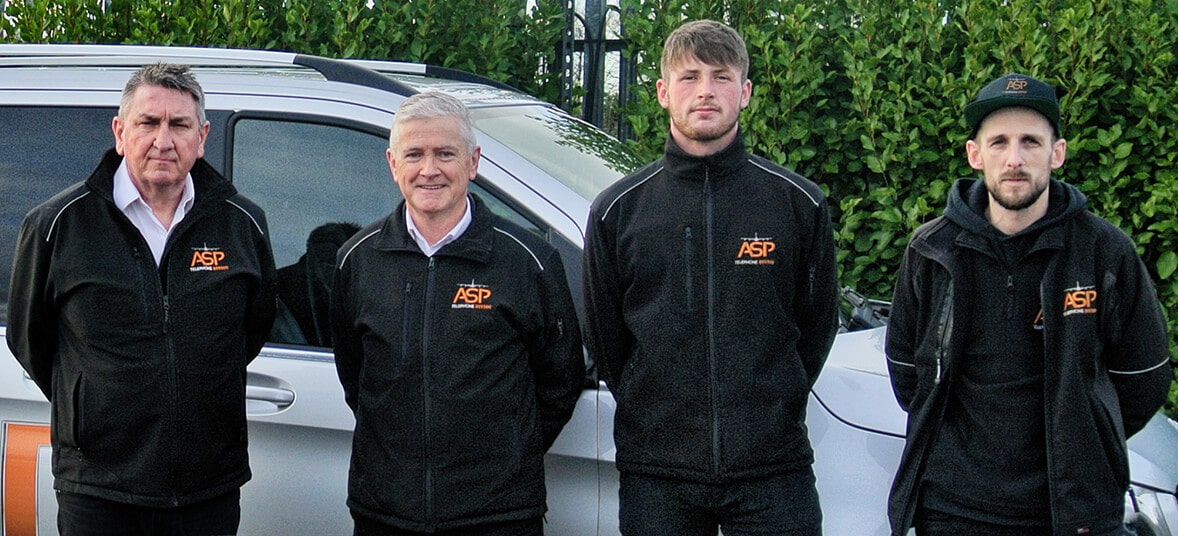 You will always find our employees properly attired, with a smile and ready to assist you. As no job is to big where you "the customer" is concerned. This includes help with a Flat Battery, Flat Tyres, or any other issues you may encounter.
Our sole aim is to provide you "the customer" with the most efficient parking experience on the Isle of Man.
Valet Services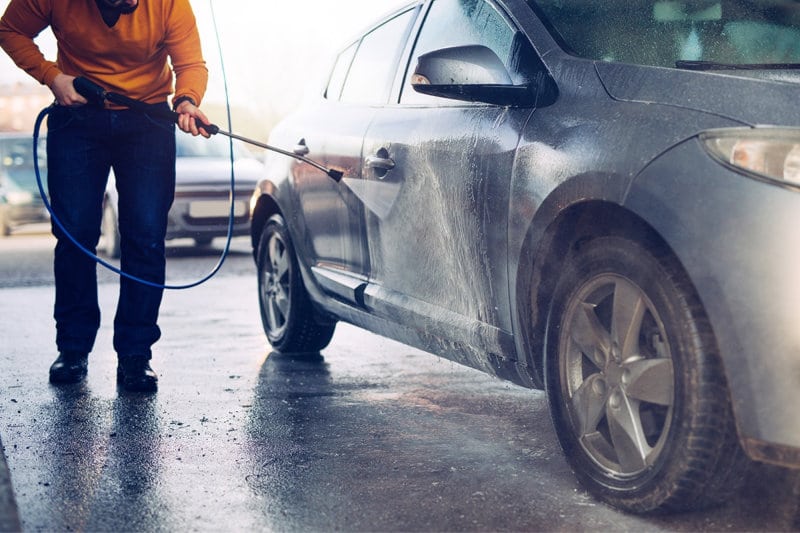 As part of our customer service program when clients park with us we offer a wide range of valet services from a basic wash/wash to a full interior and exterior clean. (see below)
As customer feedback is important to us we regularly ask our clients if they have enjoyed the level of service they have received at Airport Secure Parking. A few suggestions were made "that it would be great to get the car valeted whilst off island". So to act on our customer feedback and meet our customer requests Airport Secure Parking set up the - Quality Cash Wash. So that our clients can get their vehicle cleaned at anytime whilst booked in with us.

Standard
£15
...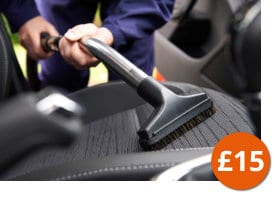 *Additional £10 if vehicle full of dog hairs
Mini Valet
Most Popular!
£50
From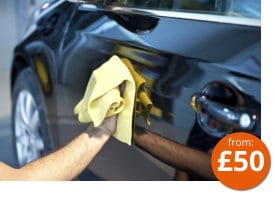 Exterior Wash & Chamois Dry
Wheeels Cleaned
Sills Cleaned
Interior Vacuum, Complete Vehichle
Windows cleaned inside and exterior
Dashboard Cleaned
Tyres Dressed
Full Valet
£80
From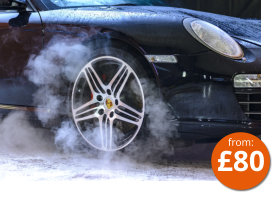 Mini Valet plus:-
Exterior wash with Decontamination of bodywork including Tar Removal
Leather seats Conditioned with protection
Interior surfaces dressed
*Estate & 4×4 will be an extra £10.00 Approx Time 180 to 210 mins
Prestige Valet
£100
From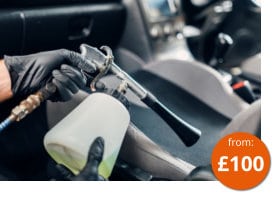 Full Valet Plus:-
Shampoo and Extraction of seats and carpets
Exterior degrease
Protective Sealant Applied to bodywork and glass
Headlight Restoration
£40
From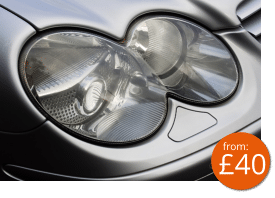 Refinishing headlights that have been discoloured to improve finish and vision
Fabric Hood Treatment
£50
From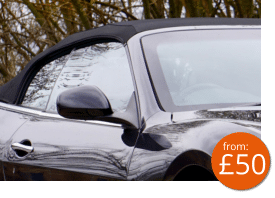 Includes cleaning roof and removing any Algae and washing vehicle
Sealing Roof with Roof protector
Approx time for Roof Treatment is 90 minutes
Machine Polishing
£POA
From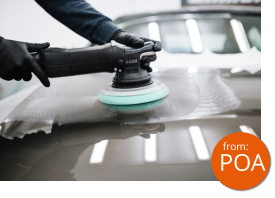 Exterior Panel Cut,Polished and Protected to remove light scratches, swirl warks, restore faded paint
Quotation upon vehicle arriving.
Additional Services:
Low Fuel – ASP can fill your vehicle for the price of the fuel and a small additional fee of £5.00.
Flat battery – we will boost your battery and start your vehicle to get you home.
(no extra charge)
Flat tyres – ASP will pump up any flat tyres to get your vehicle ready for your return home. (no extra charge)
Repairs - As well as arranging for paintwork repairs with one of our associated companies. (at a small extra charge), we are now offering Bodywork repairs quotes (this can be done if your away more than a few days) to the highest specification by our bodywork repairer. While you are off island we'll obtain a repair quote for you.